Goodbye frustration, hello collaboration
The Dynamix team works with schools and across districts to help rescue projects from disaster, to assist with accomplishing strategic goals, and to improve meeting effectiveness.
We design processes for achieving goals in an amazingly short amount of time.
And we make them available.
Becoming a Dynamix member means gaining access to our growing library of resources and enjoying early access to our podcasts and blog posts, like 3 for FREE - an occasional email with helpful resources is another added perk of membership.
Become a Member
The countless hours lost in meetings that drag on, and on, and on can be yours once again!
Proven methods, faster and better
Dynamix provides a quick and efficient turnaround because our team works alongside you in assessing each unique situation and designing a personalized plan for shortening the journey to the light at the end of the tunnel.
Coaching and Support
The Dynamix team believes coaching is an individualized process that builds a leader's ability to achieve short-term and long-term organizational goals. Read More
Strategic Planning
We effectively identify and include all stakeholders in the process of developing a clear and effective vision, mission, and focus for your organization. Read More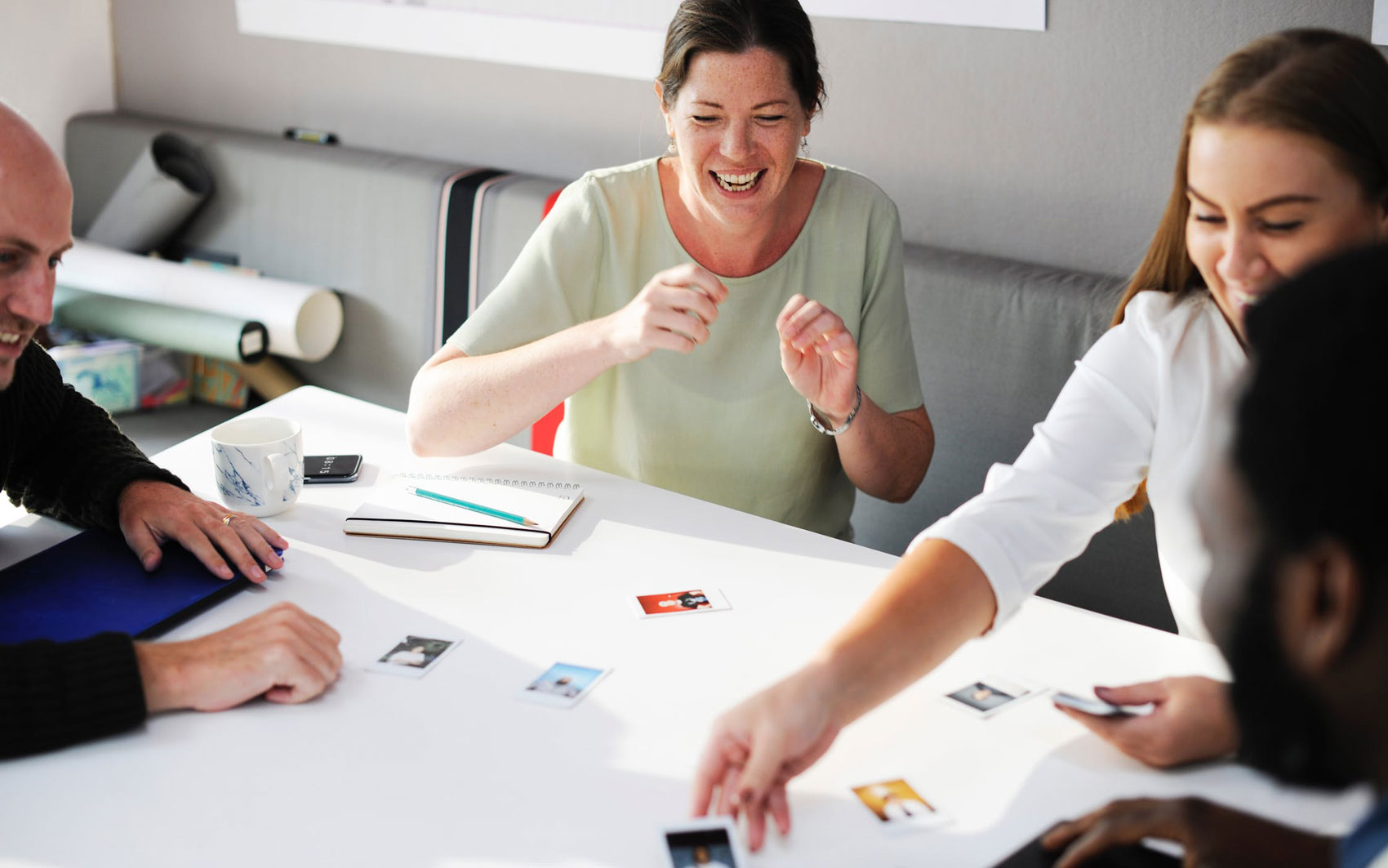 Ways we can work together
From our face-to-face immersive partnerships to the 24-hour availability of our professional library, the right fit for your needs is available through our team and our resources.
Support Contract
When clear goals need to be created.
Organizations purchase days to be used for a variety of projects and needs; these may include coaching, planning, facilitation, data analysis, and grant evaluation. We act as an extension of your staff and are there for you for 'just in time' support and coaching.
Project Contract
When clear goals have been set.
Project Contracts are based on specific project needs that have been clearly defined. The deliverables/outcomes and timeline surrounding these collaborations are outlined via an individualized proposal that is project specific.
Become a member
When you need access to resources.
Members have access to our extensive resource database that includes meeting resources, articles, videos and PowerPoint ready processes for you to integrate into your meetings and projects.
You are always a part of the Dynamix family
We stand behind our custom programs and services, and Dynamix will continually offer support as you work to achieve and maintain collaborative excellence.
Upper Arlington Schools

Canton City School District

Cleveland Metro Schools

Marion City Schools

New Albany Plain Local Schools

Ohio 8 Coalition

OCALI

Ganhana–Jefferson Public Schools

Council of Great City Schools

Canal Winchester Local Schools